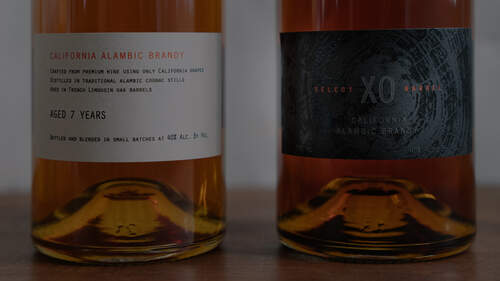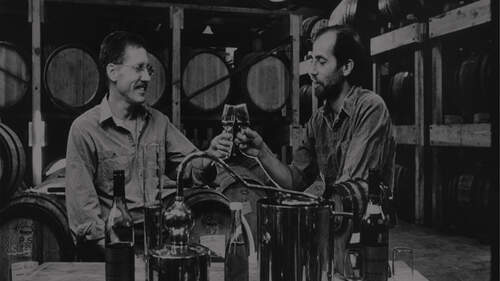 OUR HISTORY

We began as the unlikely union of two creative minds: Ansley Coale, a professor driving along a Northern California highway, and Hubert Germain-Robin, a hitchhiking Cognac distiller. The two created Germain-Robin, the first California Brandy that broke free from the constraints of Cognac. They crafted their brandy with traditional alembic Cognac stills, but using unconventional, flavorful and complex California wine grapes. Embracing the rich tradition of hand-distillation while harnessing the potential of California wine, we set a new standard of excellence in brandy that has been recognized worldwide. Germain-Robin continues that tradition today – advancing the art of fine California Brandy into a new era.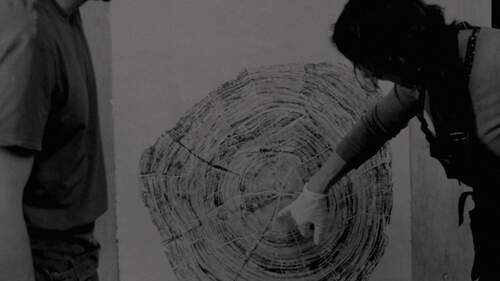 REDWOOD ICON

The icon was created for Germain-Robin by fine woodworker and artist Taimi Barty. Beginning with an ancient Redwood Tree that had been resting at the bottom of the Big River for over a century, Barty created a one-of-a-kind print using a carefully selected slice of the tree.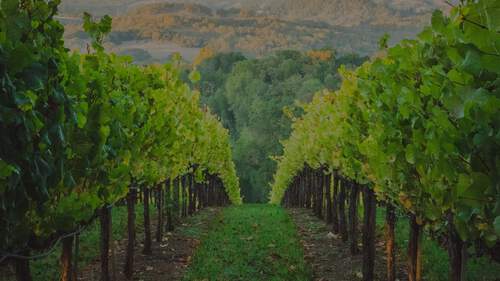 GRAPES
INNOVATIVE USE OF CALIFORNIA WINE GRAPES
With access to the finest California wine grapes, Germain-Robin is one of the first brandy distilled from non-traditional varietals like Pinot Noir, Riesling, Viognier and Sémillon. These grapes provide Germain-Robin brandy with character and flavor unmatched worldwide.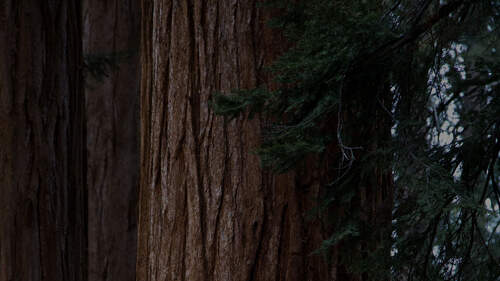 REDWOOD
THE STORY OF TWO CALIFORNIA ICONS
Like the iconic Redwood Tree, Germain-Robin Brandy is the iconic spirit of California. The Redwood icon is representative of Germain-Robin's origins. As an ode to its California pride, it is an honest representation of our respect to the environment, artisanal methods and excellent workmanship.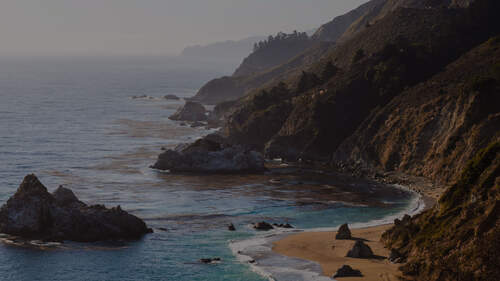 LIBERTY
SEIZED OPPORTUNITY FOR INNOVATION
By honoring old world techniques, while adapting the brandy making process to suit new grapes and the California environment, Germain-Robin blazed a trail of distilling innovation, pushing the art of brandy making to new heights.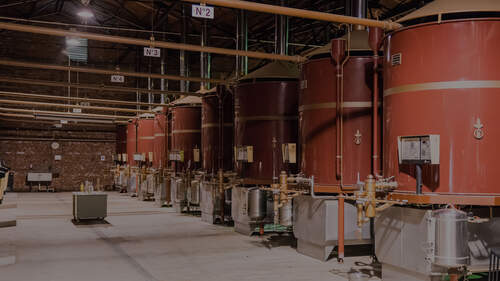 LEGACY
OUR TRADITION ENDURES
In 2017 Germain-Robin joined the E&J Gallo spirits family, bringing with it a brandy inventory dating back to 1983. Working alongside Master Distiller David Warter, Hubert Germain-Robin brings his decades of brandy making experience back to the bottle. At Germain-Robin we pride ourselves on delivering the most exquisite brandy the only way we know how – executed with the highest quality standards we have celebrated since our inception.