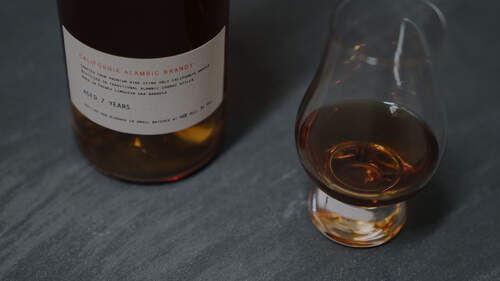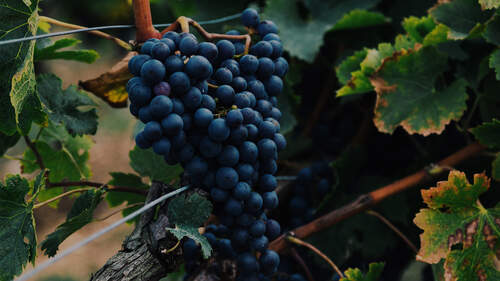 GRAPES
With access to some of California's finest wine grapes, Ansley and Hubert decided to break with tradition and distill premium grapes like Pinot Noir, Riesling, Viognier, Sémillon and Colombard. These grapes became the key differentiator between Germain-Robin and all other brandy makers. The resulting character, smoothness and flavors in their brandy are unrivaled.
DISTILLATION
Germain-Robin begins with California wine, always distilled while extremely fresh and run through the still twice. Distilled exclusively on Prulho alembic pot stills at our McCall Distillery, these vintage manually-operated stills allow our distillers to mimic the eight-hour heating curve of wood-fired stills of the 1850s. Like a master chef tasting and tweaking ingredients in a recipe, Germain-Robin distillation runs and cuts are made manually based on the distiller's senses. The result is a crystal clear grape eau de vie with the perfect balance of rich flavor and subtle delicacy.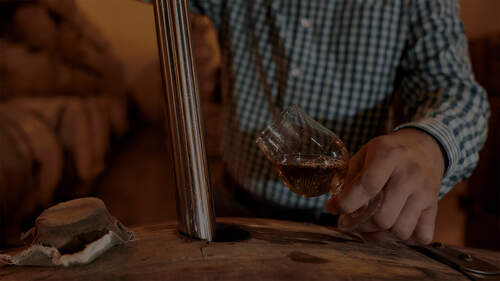 AGING & BLENDING
The Brandy Eau De Vie is aged in air-dried Vicard barrels from the Limousin region of France. Aged stocks are rested in heirloom barrels dating back over 100 years. Once in barrel, the brandy is monitored and tasted regularly. The aged stocks are only blended when they reach peak character, resulting in superbly integrated flavors.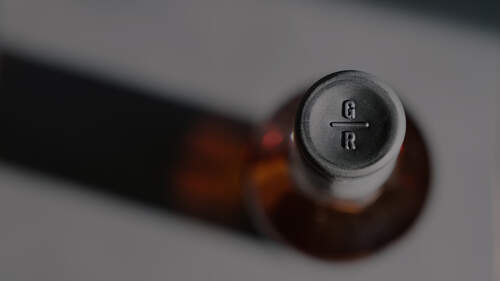 HAND BOTTLING
The perfectly-blended brandy is bottled by hand to ensure the highest quality in each bottle.